DPF Specialist Near Essex
Are you looking for a DPF specialist near Essex?
Look no further than Allen and Hall. We specialise in DPF services for clients across Essex and all surrounding areas.
Catering to clients across Essex in areas such as Illford, Romford and all local surrounding areas, Allen and Hall are your local DPF specialists. With a wealth of experience in the industry, we pride ourselves on our ability to offer an unrivalled DPF cleaning service. We are experts in the field and operate in the most cost-effective and efficient manner to ensure each client receives an unrivalled DPF cleaning service. When looking for a DPF specialist to work on your vehicle, it is important that you put your trust in the hands of true professionals to carry out this task. At Allen and Hall, we will provide you with a service that is second-to-none. We pay excellent attention to detail to guarantee full client satisfaction and offer great communication throughout the process. We truly believe in quality workmanship and have built ourselves a sound reputation within the DPF cleaning industry for this reason.
So, if you are looking for a DPF specialist in Essex or any surrounding area, get in touch to find out how we can assist you. Not found what you're looking for? We also specialise in MOT services in Romford and Horchucrh. Contact us to find out more.
Fuel Injection
Allows direct cleaning of the fuel injectors, intake valves (indirect injection) and the combustion chamber with a highly concentrated cleaning solution without the need to remove injectors or dismantle the engine.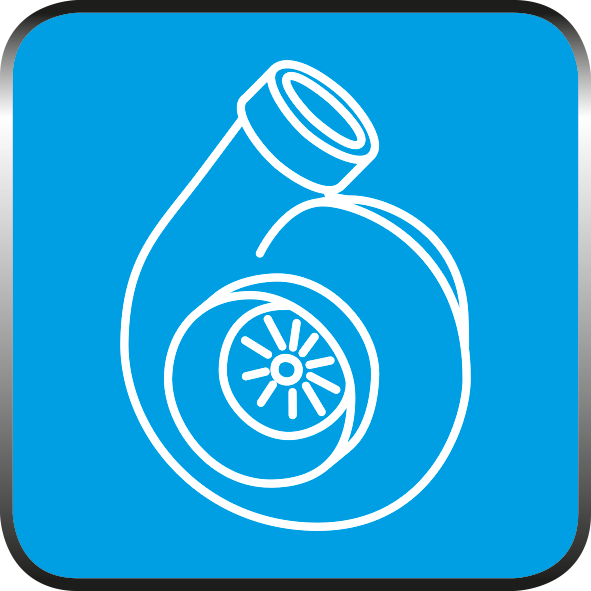 Diesel Turbo
A highly effective treatment to clean turbine and variable geometry vanes of diesel turbochargers without dismantling. The treatment is injected directly into the combustion chamber to gain effective results.
Air Intake
A special tool injects the strong cleaner directly into the air-intake to remove contamination from the inlet manifold and inlet valves without dismantling (also highly effective on EGR Valves depending on location).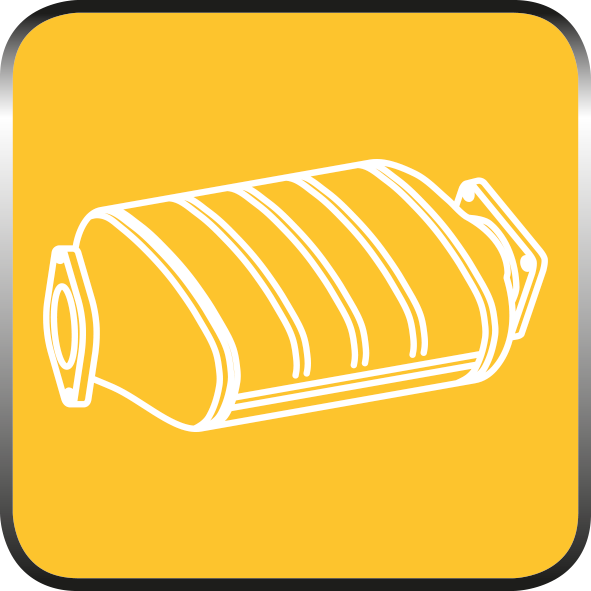 DPF
Cleans and flushes out soot, ash and other contamination from blocked DPFs, restoring their original operation without the need to remove the DPF from the vehicle.
This system can clean four different areas of the engine without having to remove parts, which SAVES YOU TIME & MONEY!
For more Information call us today on 01708 764725