If you're looking for an MOT in Hornchurch or the local surrounding areas, Allen & Hall Motors is your first choice.
Safe & Reliable MOT in Hornchurch
If you're looking for a quality and safe garaunteed MOT in Hornchurch, then you're in the right place. At Allen & Hall Motors, we specialise in a wide range of car mechanical services which includes an MOT for clients based in Hornchurch, Romford and all of the local surrounding areas. Don't hesitate to book your MOT with us; you'll get a quality service that you can be confident in. If your vehicle fails we can even carry out a free retest*. Here at Allen and Halkl Motors, we have a number of expert MOT testers that will ensure that your car or HGV vehicle is safe to drive. As we have established our business from the ground up many years ago, we have learnt of what it takes to deliver safe and efficient MOT services to clients in Romford, Hornchurch and to all locals in the surrounding areas. Not found what you're looking for? Whether you're looking for diesel particulate filter cleaning in Romford, Essex, or an MOT in Hornchurch, we cater our specialist services to clients based in Essex and surrounding locations. Get in touch with us to require about more services.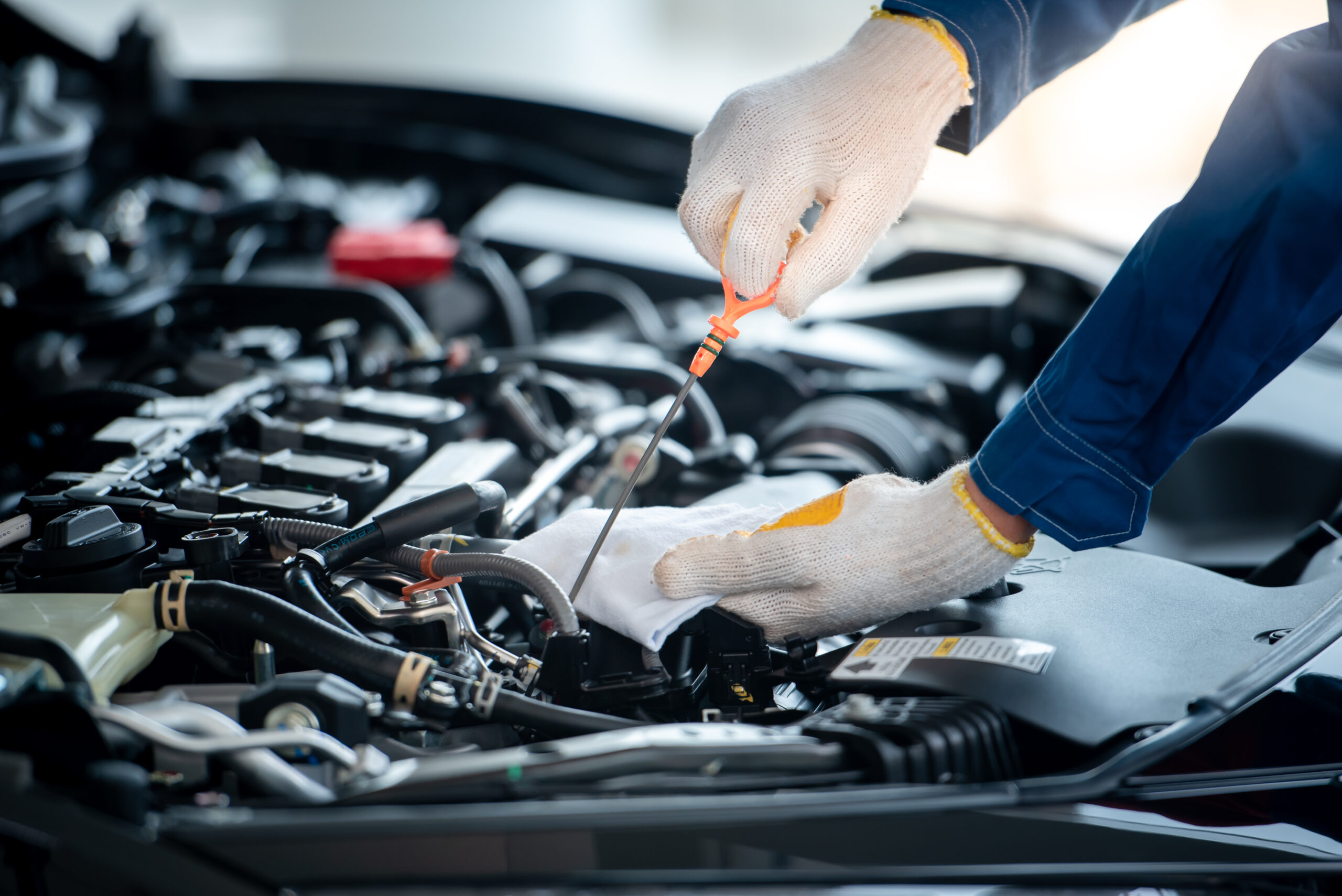 Cars, Small Vans & Motorhomes (Class IV)
This class 4 MOT is for cars, light goods vehicles (under 3500KG GVW) and motorhomes; this also includes limousines and taxis.
Light Goods Vehicles (Class VII)
The Class 7 MOT is for light commercial goods vehicles weighing between 3 and 3.5 tonnes.
Minibuses up to 16 seats (Class VL)
The class 5 MOT is for passenger vehicles and minibuses with more than12 passenger seats.