Allen & Hall Motors - Electrical Car Servicing Romford
Car Service Essex
Established in 1978, Allen & Hall Motor Engineers Ltd is a family-run business offering a friendly and professional car and commercial vehicle repair, MOT and service.
Electric Car Services Romford
One of the biggest benefits of an electric vehicle is that it's much less likely to experience issues when compared to its petrol or diesel counterpart. Thanks to it having a lot less moving parts, there's a lot less that can go wrong. However, that's not to say that they can't go wrong. Brakes can deteriorate, tyres can deflate, and the springs in the suspension can wear out. While these are all easy problems to fix, they can become a safety hazard if left unchecked. Allen & Hall Motors are pleased to be able to carry out extensive electrical car servicing for your electric vehicle that will identify any problems that exist, regardless of the make or model. If you're interested in booking your car in for a service and getting that peace of mind that comes with a well serviced car, then get in touch today.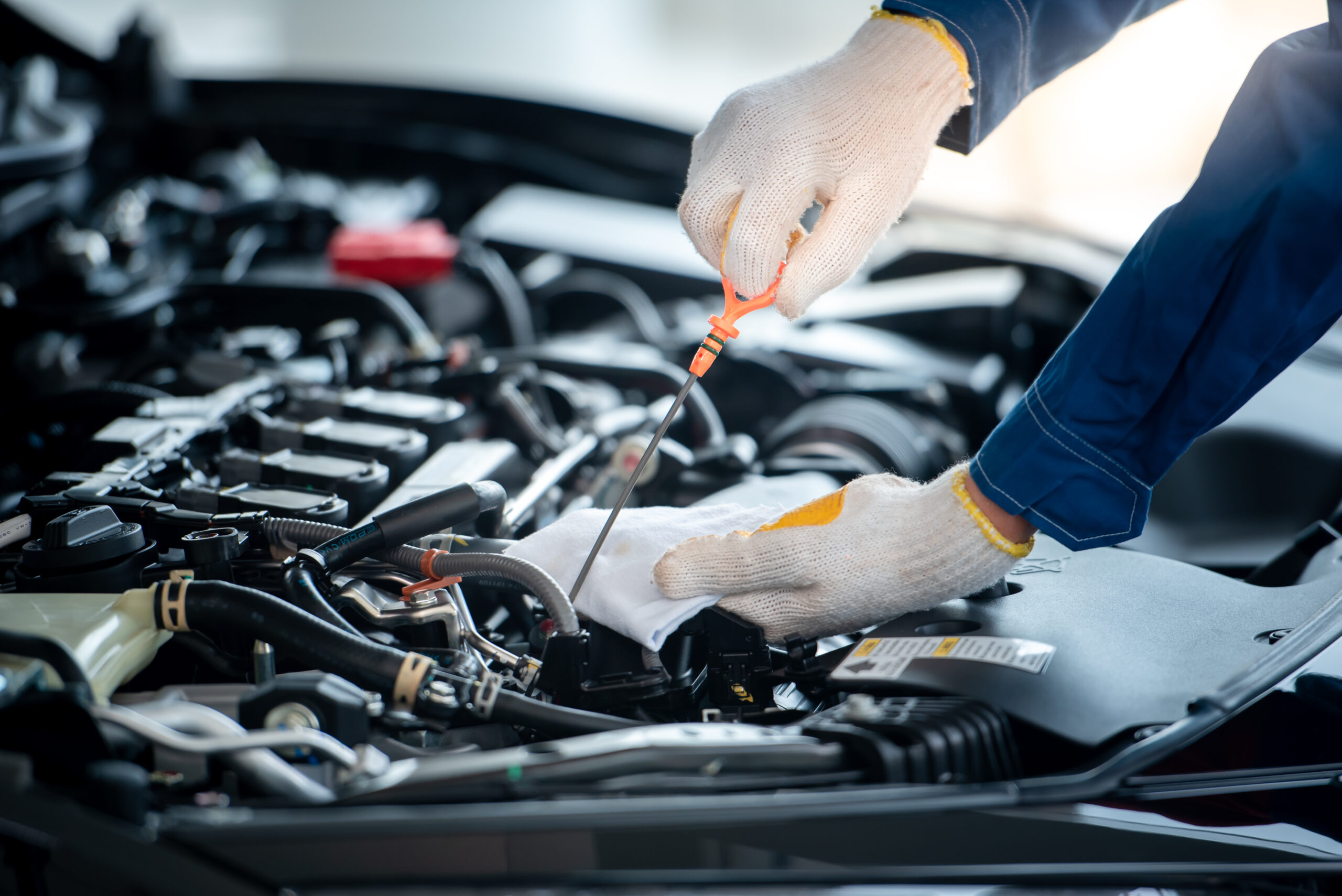 What servicing is required on an electric car?
Just like servicing for any vehicle, the main priority is to make sure that your vehicle is safe to use. We'll also check and highlight any minor problems, giving you the opportunity to address them before they become problems that are more expensive and difficult to fix. 
After bringing your car in, we'll give it an extensive check. In many cases, this can be completed on the day, but in some cases where there may be more issues than normal, this might take slightly longer. In particular, some of the main things that we'll check in your vehicle include:
​
Brakes
Tyres
Suspension
Motor and Batteries
Battery Health
And if you think that your car does already have a problem that needs fixing, we'll make sure to investigate and fix it, giving you the peace of mind you need when driving your vehicle.
Electrical Car Servicing Romford | MOT | Servicing | Repairs
Why get your electric vehicle serviced?
We know that getting your car serviced can be a chore. It takes time out of your day and it costs money. But when you consider the alternative, it quickly becomes clear that it's a small price to pay.  By not getting your car serviced, you're putting your vehicle, and ultimately yourself, at risk. Servicing is carried out to ensure that your vehicle is running as it should. By putting off a electrical car servicing, you're risking the possibility that small, easy to repair issues grow into much larger and less easily fixed problems.  Not only will this cost you more money in the long run, but it could also risk the wellbeing and safety of yourself and other people on the road. That's why it's always better to get your car serviced regularly, and benefit from:
Peace of mind, knowing that the car your driving is in good working order
Lower costs for repairs, by fixing problems early
Passing your MOT with no problems
Do electric cars need servicing?
As with all vehicles, your electric car will need regular checks. Recommendations on how often you should get your car serviced depend on the make and model, but you should be getting your car checked annually as a minimum.
By not getting your car serviced regularly, you risk overlooking problems with your vehicle. Things that can go wrong or deteriorate between services include:
​
Brake discs and pads
Steering
Suspension
Charging cable and port
So it's always best to book your car in for a service fairly regularly.
A complete and expert service
Allen & Hall Motors has been providing expert car services since 1978. Since then, we've strived to meet all of our customers' needs, which includes servicing for electric vehicles.  Our drive to be the best at what we do can be seen through our:
Wide variety of services - From MOT and servicing to repairs and power cleaning, we provide everything you need to keep your car running as well as it did the day it left the factory.
Experience with all vehicles - Whether electric or petrol, two wheels or four, we have the experience and skills to service any vehicle on the road.
Great customer service - Our friendly staff always go the extra mile to keep you satisfied. Same day MOTs and reliable, honest advice are just some examples of how we do our best to provide you with an unmatchable service
If your vehicle is in need of an MOT, servicing, or even just a good power wash, then get in touch with us today to get your vehicle booked in.
---
Looking for a local garage you can trust for a car service, MOT or car repair? Using the Good Garage Scheme, you can find a Good Garage Scheme member near you.
Be assured that every garage listed performs services to a strict Code of Conduct and will always have your best interests at heart.
---